Neutra Kunststoffbau GmbH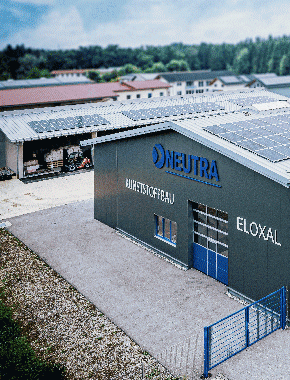 Supplier of :
Etching lines,
Acid polishing lines,
Pumps for chemical applications
Frosting machines
Waste air absorption units
Wastewater neutralisation units
Special units (prototypes)
Tanks and other products

Complete stock of machinery and equipment for processing polyethylene (PE), polypropylene (PP), polyvinyl chloride (PVC), polyvinylidene fluoride (PVDF) and other plastic materials

Range of acid polishing units:
1. Economy (new)
This acid polishing unit features simple, robust technology that is ideal for the demands of everyday use, and delivers an excellent return on investment.

2. Standard
Offering a high level of automation, our long-standing best-seller comes with advanced software and monitoring equipment.