Dutch food company Wijndragers, which makes mustards, sauces and dressings, already uses Beatson Clark's standard 250ml hexagonal bottle for a number of its products, but the company needed a bespoke bottle for a private label range to be sold in Oil & Vinegar stores worldwide.
---
---
---
The current factory will be rebuilt and production will now be continued with upgraded equipment and improved technological processes. Production volume is indicated with 450-500 tpd.
Two facilities in poland are backed up with total funding of approx. 50 Mio. Euro. First tranche of 16.5 Mio Euro now cleared by EIB for upgrade and expansion of two container glass production facilities.
The company wants to strengthen its position in Central Europe. The new location has already been selected close to Lyons and is dedicated to aluminium frame windows for the European market. Production start is envisaged for 2015/2016
---
Producer / Glass Manufacturer
Trading / Glass Processing
---
---
---
---
19.09.2014
19.09.2014
14.09.2014
---
---
---
---
---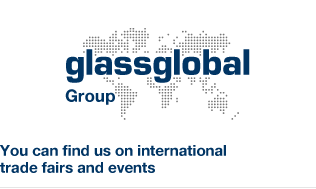 21.09.2014 - 24.09.2014 (Parma)
21.09.2014 - 24.09.2014 (Parma)
22.09.2014 - 26.09.2014 (Amsterdam)
23.09.2014 - 24.09.2014 (Regensburg)
---
---
---
Ever wanted to know
where your customers
really are?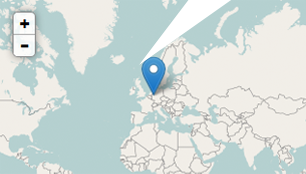 ---
19.09.2014, China (People´s Republic)

---
---
---
---